CREATE YOUR OWN CARDS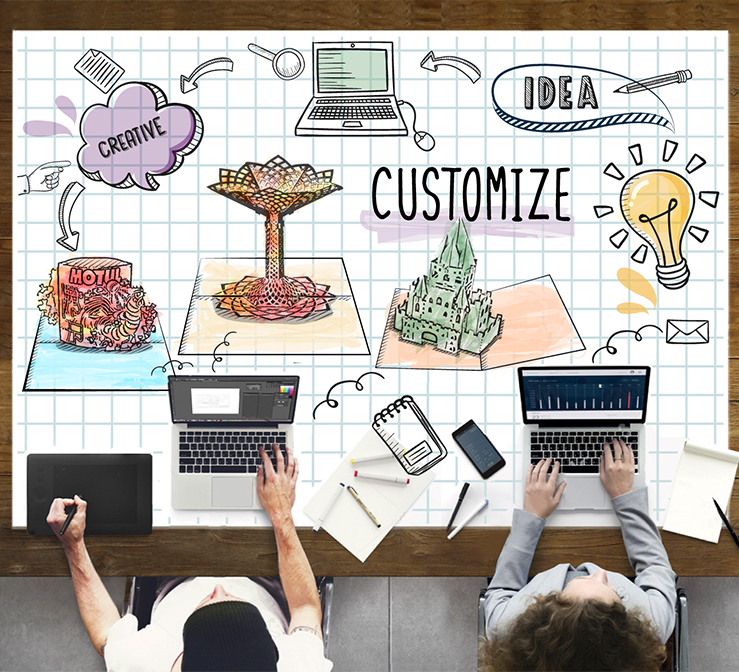 DESIGN YOUR VERY OWN PERSONALISED CARDS
Let PAV take care of your celebration of all-year occasions with our service of customized cards. By bringing their own original ideas and concepts into totally new designs, we offer our customers a unique way of sending messages to their loved ones. Customized cards, created by PAV talented design team and following your specific requests, are exactly what you need to capture your unspoken emotions and leave a lasting impression on any recipient.
How to make a custom greeting card? Send us your ideas now. Our team will come up with marvellous designs that answer to all of your even most challenging demands.
REFERENCES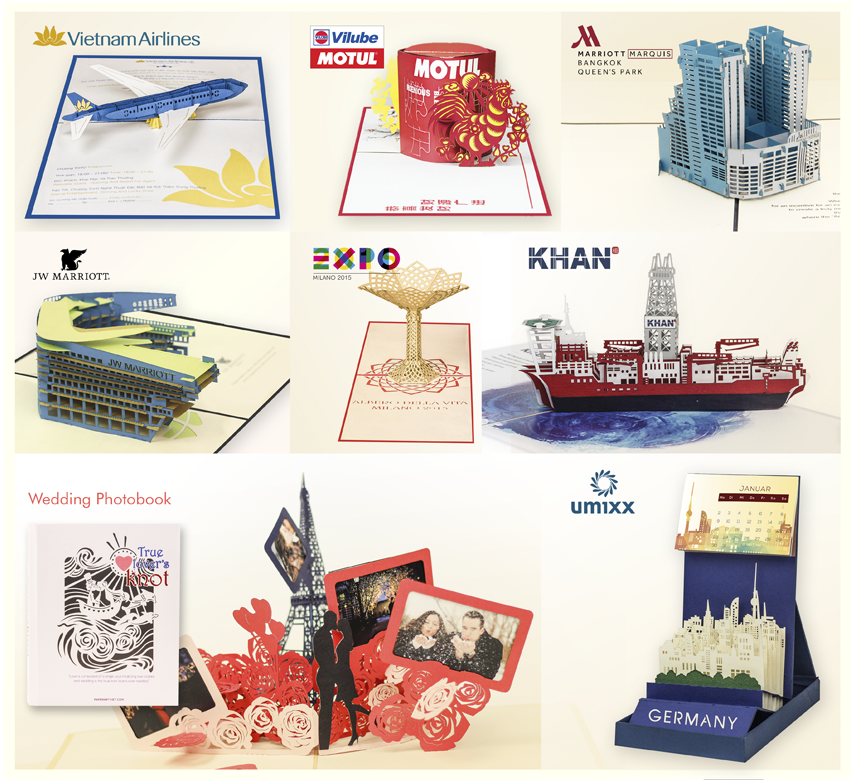 If you have a great idea for a card design, but wish to purchase only a handful of cards, leave us your idea and we will do our best to make them a reality.